Print
Our high quality dye sublimation printing process provides full, vibrant colors that pop as our specially formulated ink converts from a solid to a gas and then back to a solid, completely forgoing the liquid stage. The effects of this process are permanent and the end result is less prone to fading as the ink is embedded in the fabric as opposed to a surface print like other processes. The ink is ingrained and becomes one with the polyester fibers. This allows for the design to exist as part of the textile and not actually on top of the textile!
We have a vast array of state of the art print equipment to accommodate any of your print demands. Our technology promises crisp, clean and clear imagery that is photo reproduction quality. We are a full service facility to help show off your fashionable products to the retail marketplace.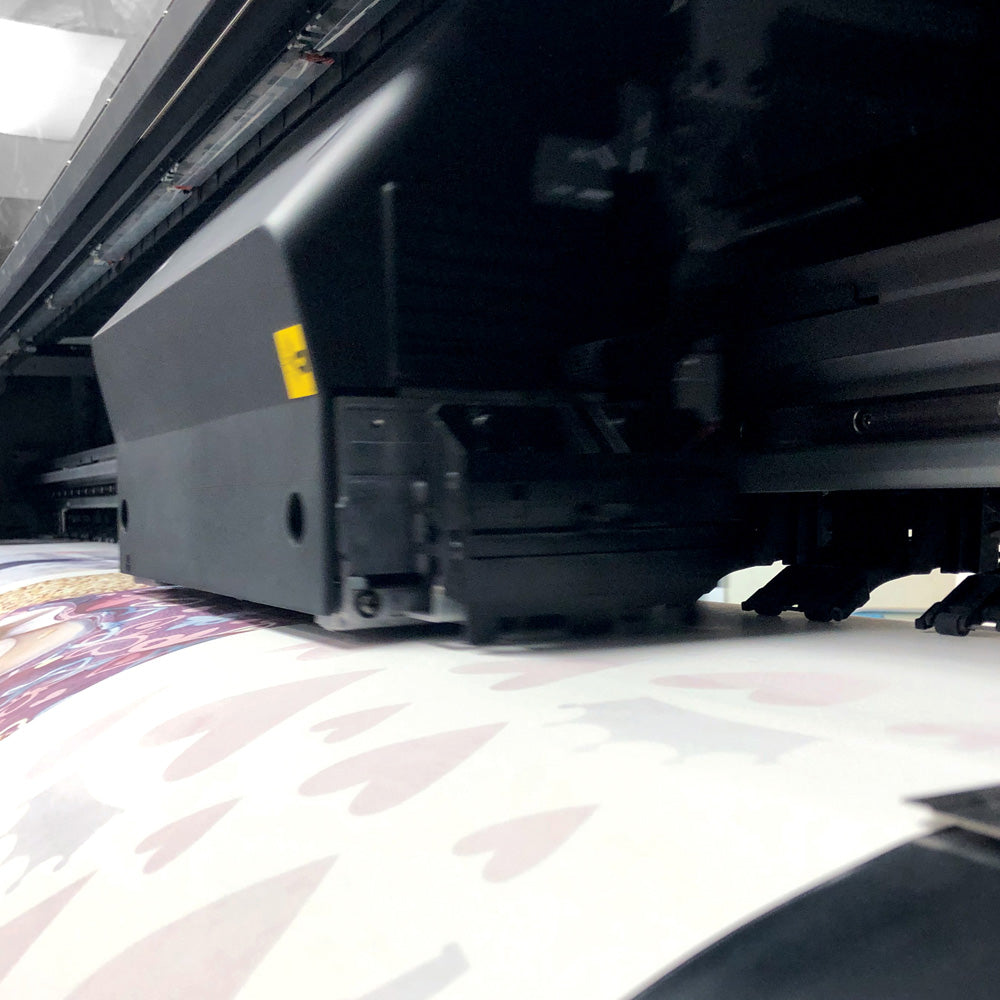 Transfer
We leverage our high-end European style heat transfer equipment to provide our customers with premier quality and consistent results. This process involves a combination of heat and pressure that causes our specially formulated inks to leave the uniquely coated transfer paper and release into our wide variety of polyester fabrics.
We operate 7' and 11' industrial grade, roll to roll heat presses. In addition, our equipment allows us to perform piece goods transfer on our extendable transfer tables attached to the front of the machines.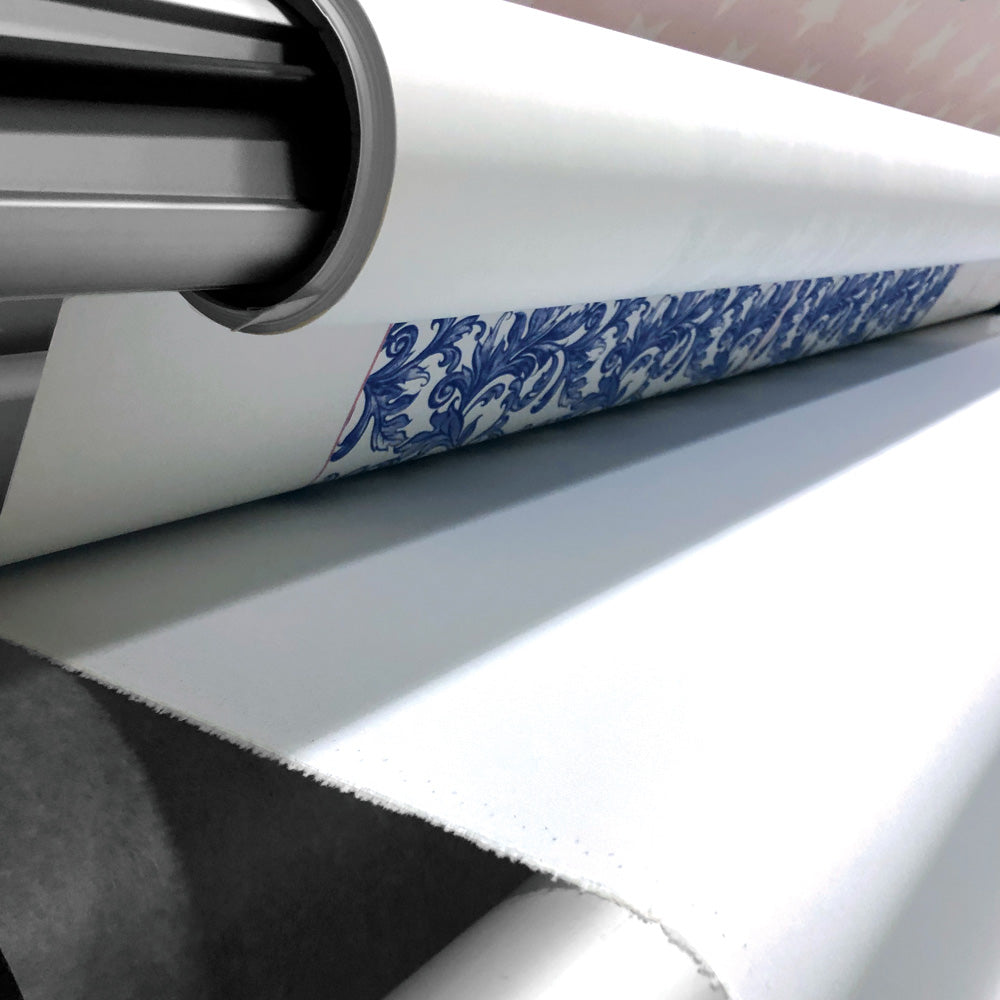 Cutting
We have a wide range of cutting options which include trimming, slitting, hot knife (seared non fray edges), laser cutting, contour shapes, nested files, etc. We also utilize automatic cutting technology, which allows us to precisely cut larger jobs with absolute accuracy in an expeditious manner.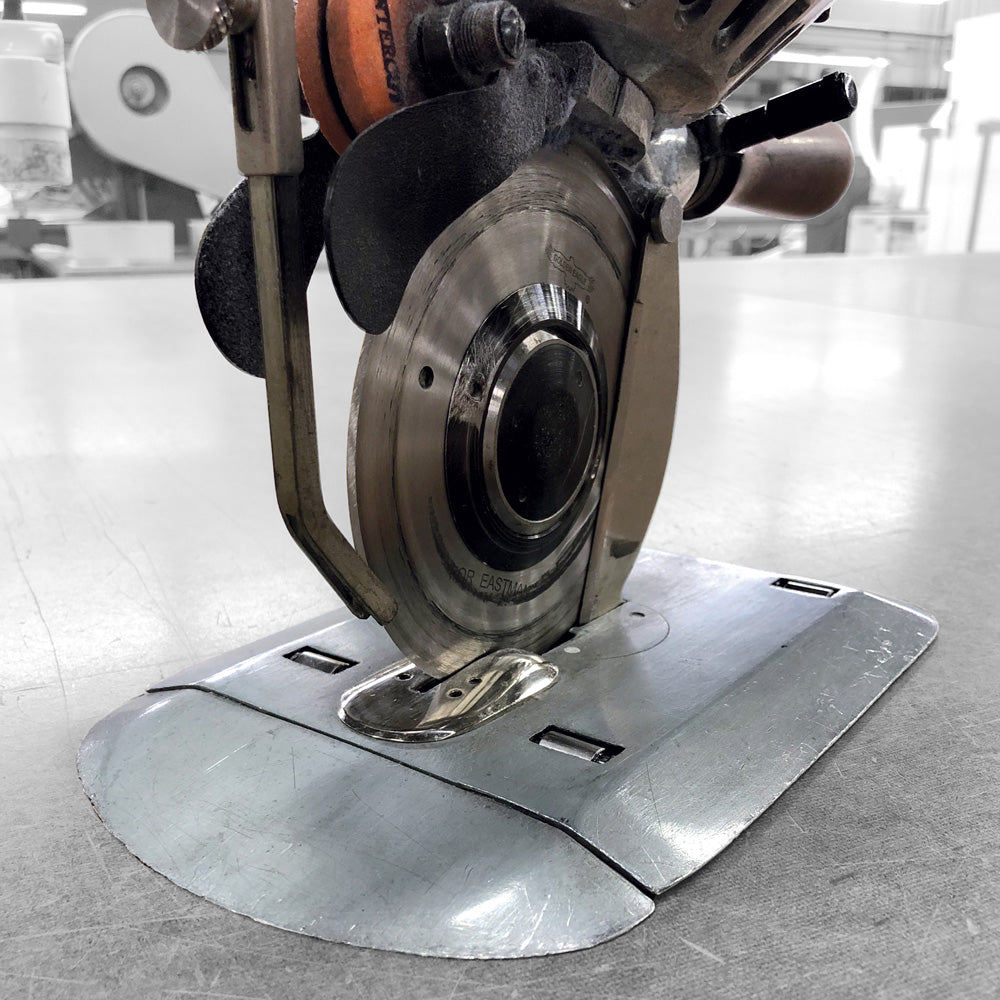 Sewing
We have over 40 sewing stations and operators utilizing modernized equipment including advanced sewing machines and streamlined manufacturing assembly processes. Our multitude of automated sewing techniques include merrow stitching, hemming, top stitching, double fold over hem, pole pockets, pillowcase styles with a variety of different opaque liners and diffusers, silicone edge gasket applications, keder attachments and many other diverse solutions.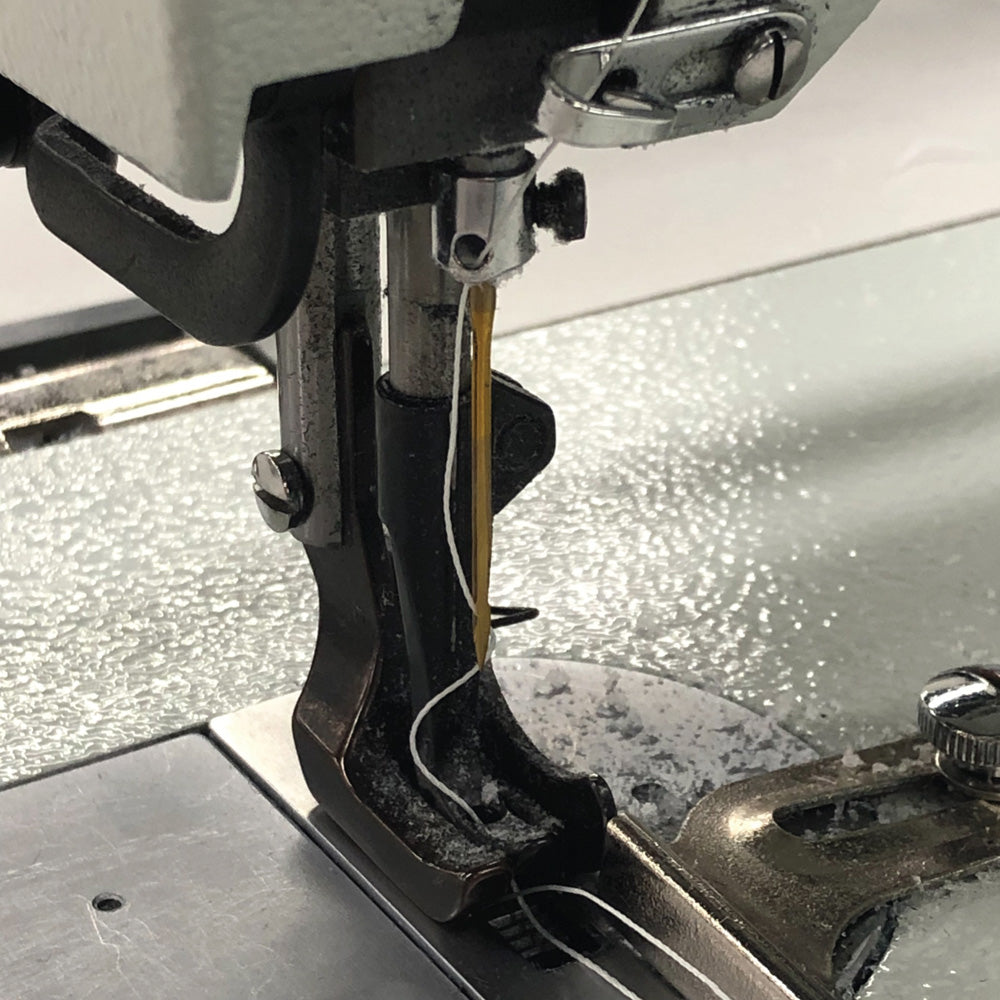 Finishing
Expert Personnel that are detail oriented. We offer a vast array of finishing options including reinforced grommets, industrial seat belt webbing with d-rings, hook and loop Velcro fastener attachments for secure closure, durable pole pockets provided with a selection of dowels in various substrates, flag pole reinforcement and zipper closures.
Finishing Options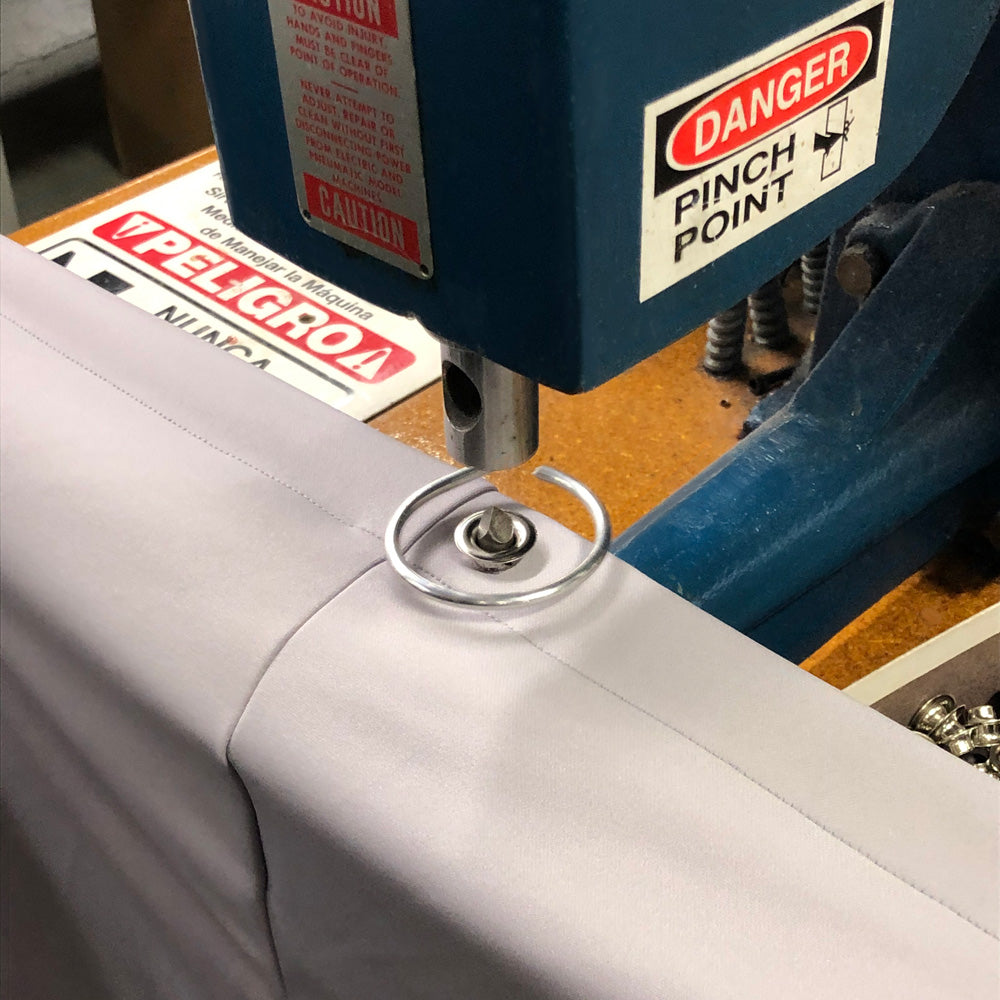 Fulfillment
Complete end-to-end packaging solutions for programs and projects nationwide as well as global capacity. Our goal is saving our customers time and money by providing complete vertical and horizontal services at a nominal upcharge. Within the walls of our 46,000 square feet facility, we are a one-stop shop supplying print, transfer, cut, sew, finish, and pack out for your valuable projects with an array of secure packaging materials. We can execute all your packaging and shipping needs with our tried and true drop ship fulfillment programs.